Bands of Gypsies were a plague to Fairbury residents for over 100 years. They often set up camp outside of town and then robbed or swindled Fairbury citizens. This photo shows three Gypsy wagons heading east on Locust Street.
The Kickapoo Indians lived south of Fairbury when the first settler (Major Darnall) arrived in 1830. They moved to Oliver's Grove south of Chatsworth and then were forced to leave Illinois in 1832.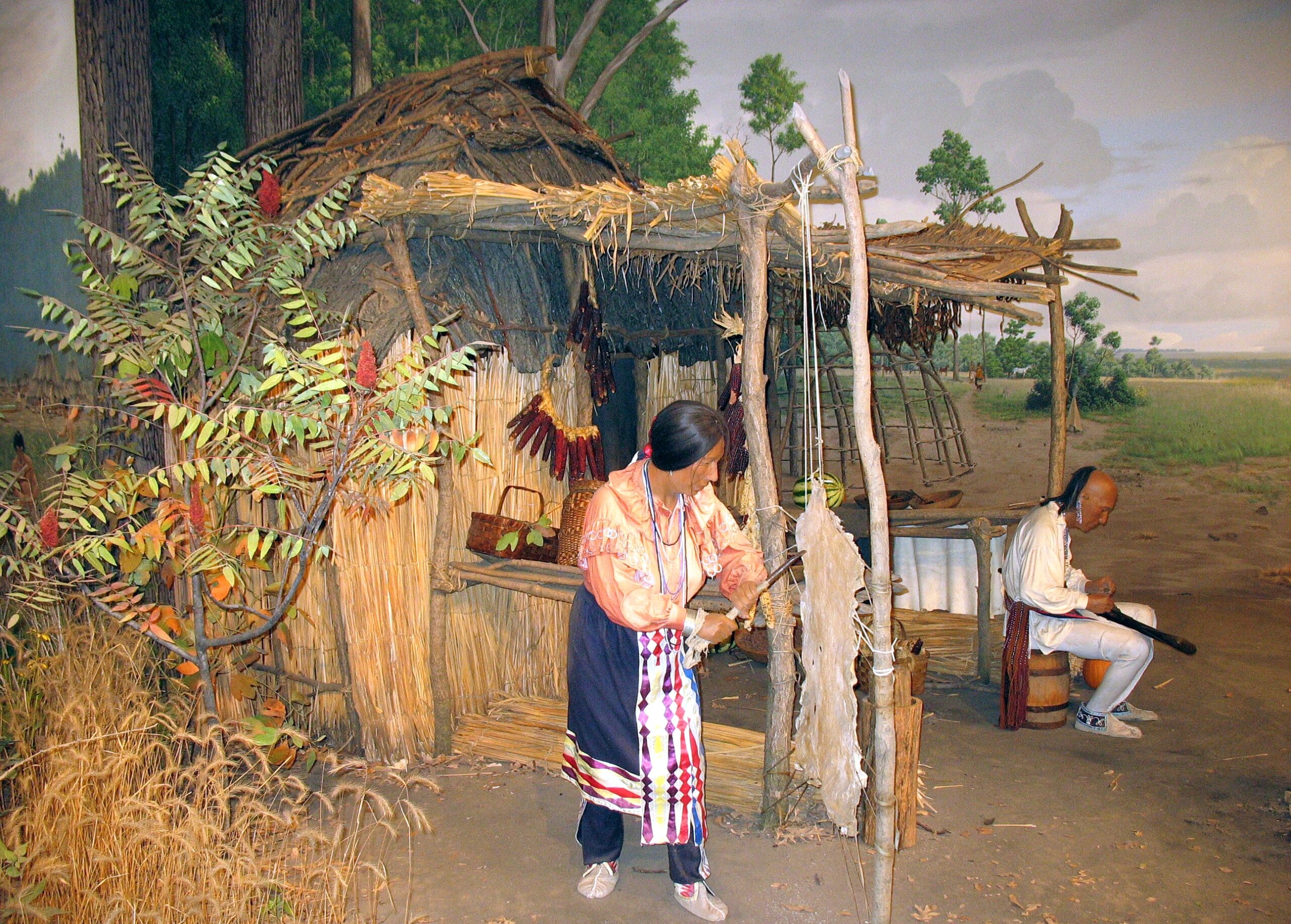 Tucker's Ford was actually across the Vermilion River about one mile west of the current bridge over the river on First Street north of Fairbury.